Welcome to NAM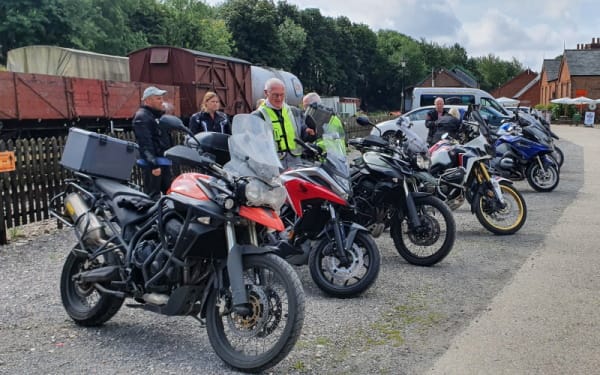 Welcome to the Norfolk Advanced motorcyclists (NAM). We are a registered charity affiliated with the Institute of Advanced Motorists (IAM).
The organisation started in 1984 with the aims of raising standards of riding among motorcyclists, promoting road safety and, above all, enjoying progressive riding.
We have over 150 members with ages ranging from teenagers to septuagenarians, running bikes of all types and sizes; commuters, touring bikes, adventure, super-sports, cruisers and classics. What we have in common is a shared interest in motorcycling and a love of riding motorcycles.
We offer opportunities to develop riding skills, encouraging and supporting members to become Advanced Riders. While the IAM test is the benchmark of an advanced rider, we believe that learning never stops and encourage members to continue improving beyond the test standard.
There is a thriving social aspect to the group, with members participating in track-training days, off-roading, touring and race schools. There are regular ride-outs, occasional weekends away and sometimes trips to destinations requiring a passport (Suffolk and beyond?).